Plans for health care payment reform


Health Care For All Minnesota advocates universal, affordable, comprehensive, high quality healthcare for every Minnesotan. We favor the following legislative solutions that accomplish that goal.
---
In the Minnesota Legislature: 2019 Session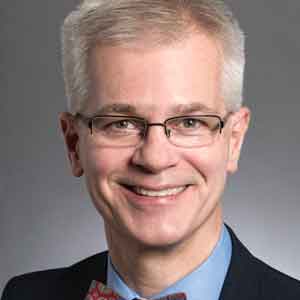 Senator John Marty will introduce the Minnesota Health Plan in the Minnesota State Senate. For more details about the Minnesota Health Plan (MHP) visit this website.
We will link to the bill once it is introduced again.
As of January 21, 2019, a sponsor for this bill in the Minnesota House is currently being determined.


---
HCAMN is focused on health care payment reform in Minnesota, but we also track federal legislation.
In the United States Senate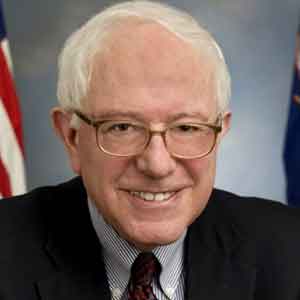 Universal health care for Minnesotans could be provided by a nation-wide solution. The Medicare For All Act introduced by Senator Bernie Sanders most closely aligns with our goals for health care. However, some criticisms of the bill are warranted. See the links below to understand our organization's critique of this bill.
Critiques on section 611(b) of S.1804
---
In the United States House of Representatives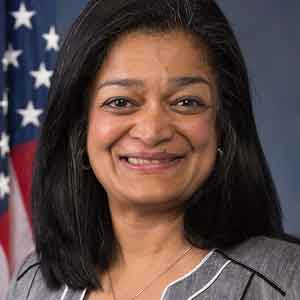 Rep. Pramila Jayapal (D-Wash) will be introducing an updated version of the Expanded and Improved Medicare For All Act in the US House of Representatives. This plan would provide care to all U.S. residents. A link to the updated version will be provided here when it is available. For your information, links to the previous version and summary are provided below.
HR 676 – Expanded & Improved Medicare For All Act